Take a shortcut: instantly add 16 years effective python web development experience to your team
Not everybody has the time or skills to become an expert. I have tested and optimized my development practices over the 100,000s of lines of code I have delivered for over 170 freelance and open source projects. By hiring me you get instant access to my proven coding experience and practices.
Worried about unreliable freelance developers?
I've seen it too often: the freelancer said it would be ready in a day or two, no problem.
Then, silence.
Your emails and calls go unanswered, the promised preview never arrives. At last – long after the deadline – you get to see the "finished" product.
Oh boy.
Half of it just plain doesn't work. And they clearly didn't read the brief you gave them. There's just no way you can use this, and god knows how long it will take you to clean it up and start over.
I've been freelancing since 2006 and I really know my stuff. I know my limits. I'll never promise you anything I can't deliver and I'll make sure you are kept informed every step of the way.
Development projects are unpredictable, but it's my job as an expert to help you navigate them. My expertise and experience means that I can head off a lot of surprises. And if I hit unforseen issues, I'll tell you up front and give you options for dealing with them, rather than landing you with a surprise bill. And I'll do it in plain language and I won't try to bamboozle you.
Oh, and all my work is guaranteed for 6 months from delivery. It's written into my contract.
Sounds good? Have a look and see if I could be a good fit for your project.
Hire me and get an established professional who will:
Bring substantial Python and web development expertise to help you translate your business requirements into a smooth project and product launch.
Help you to use technology efficiently to spot new opportunities and avoid potential pitfalls.
Work all-out to make sure your investment leads directly to a successful outcome for your team.
Every solution I craft is carefully matched to my client's needs.
Tutti is a specialist classical music retailer serving a niche market. I worked with tutti's business owners to understand the precise needs of musicians using their sales platform, and took care to match that the work I produced to these needs.
I continue to work with tutti, improving their web site's user experience, search rankings and conversion optimization.
I work on a retainer agreement as tutti's lead developer. I work directly with the founders and liaise with other developers, designers and marketing specialists as required.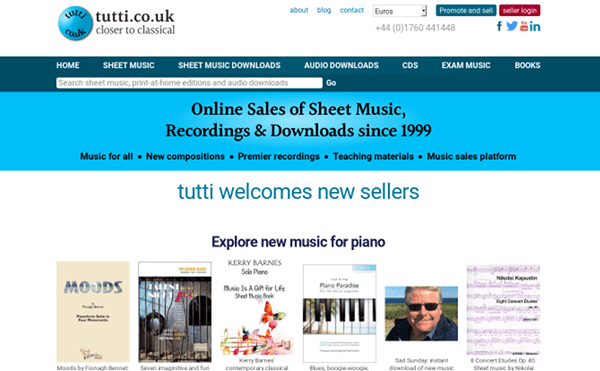 Get the benefit of code you can reuse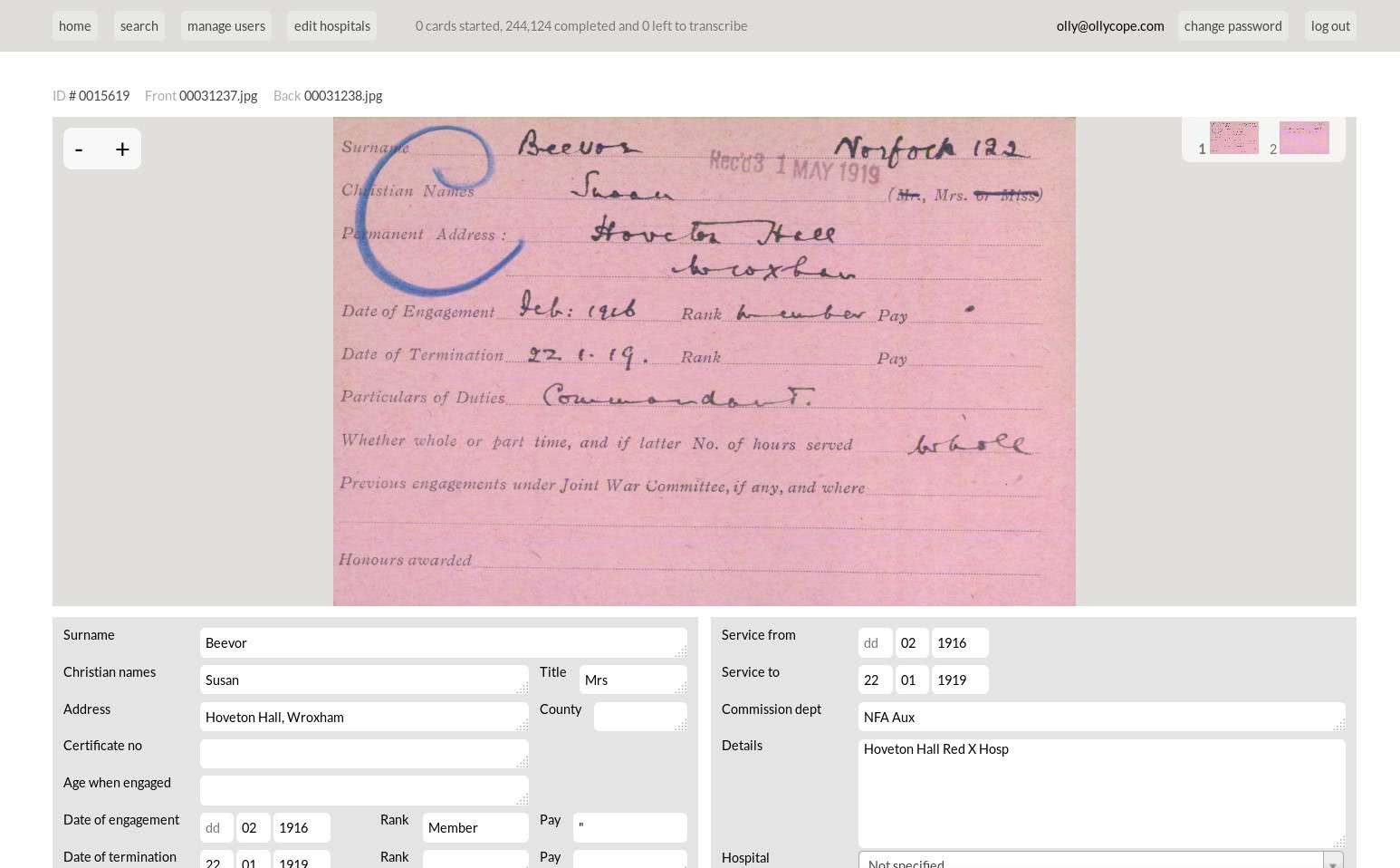 For Kingston University I helped create a collaborative transcription system, allowing volunteers to crowd transcribe thousands of handwritten Victorian and Edwardian medical records from hospital archives across the UK.
Because my code was flexible and extensible, when a major UK charity approached us with a transcription project for their first world war archive, I could repurpose the platform at minimal extra cost and scale it up to meet the needs of over 1,100 volunteers transcribing 244,160 first world war records. You can see the results here.
This transcription system was developed over the course of several self-contained projects. In each I was the lead developer for the transcription system, liaising with in-house project managers, development teams and external service providers to deliver the finished product.
My expertise grew this major student housing site in Belgium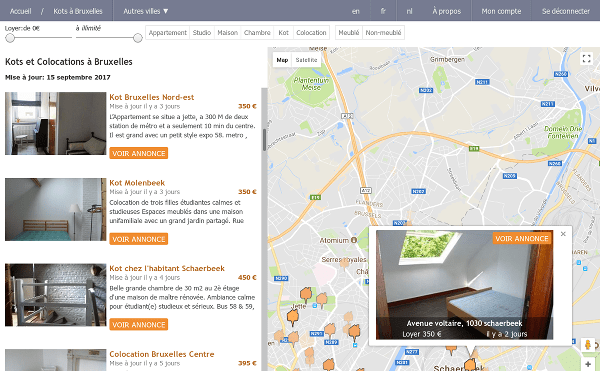 My experience of web application development and focus on research and user testing helped build skot.be into one of the fastest and easiest to use student room search sites in Belgium.
Highly optimized code and a thoughtful approach to user experience are major contributors to its success.
This is a personal side project, developed over the course of several years. In partnership with HelloKot, a Liège based startup, I am now expanding this platform into new markets.
A bit about you
I take all my clients' projects seriously. So before we go further, a few points about the kind of clients I work for:
My clients are mostly UK or European organizations and are comfortable with remote working. I am a British born developer living and working in Liège, Belgium.
Typical engagements run from £1,000 - £25,000 per project. I can work either at a per-project rate or an hourly rate.
I limit myself to a small number of engagements to be sure that I can give your project the attention that it deserves. This means I often have work booked several months in advance. If you are interested in hiring me, the sooner you contact me, the sooner I can save you a spot in my schedule.
Contact me now and get your project started